RECENT TO LET RESULT
RECENT LET AGREED PROPERTIES
RECENT FOR SALE RESULT
CUSTOMER REVIEWS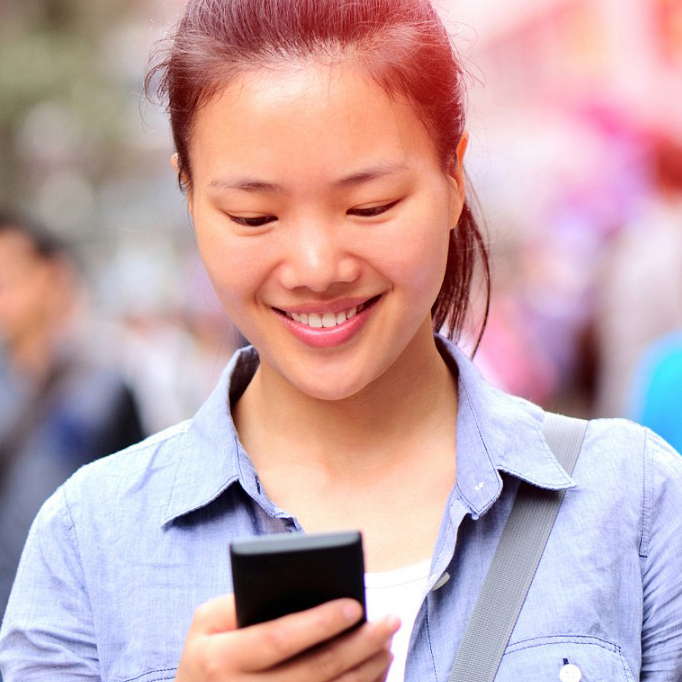 We were handled with great care upon moving in and no matter what issue we have had (broken down boiler or leaking sink) they arranged maintenance as soon as possible and everything was back in order sooner than we could have imagined. I'd recommend Zuker to anyone looking to rent a flat. They are affordable and take care of everything for us, I especially appreciate that they respond to requests even over the weekends. I hope we could stay with Zuker with any property that we rent.
Tanya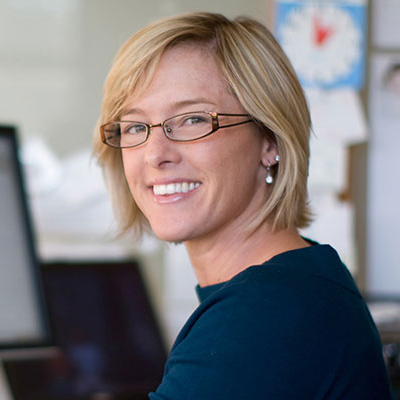 Zuker has been letting my property for me for 6 months now and I have nothing but positive comments to make. Ray was always willing to make arrangements and everything was dealt with rapidly. The staff have been very helpful arranging new tenant contracts and taking care of my property. I love that I always know what is happening because the agency keeps me up to speed with emails and phone calls. I would definitely recommend them to anyone looking to have their property let out.
Louise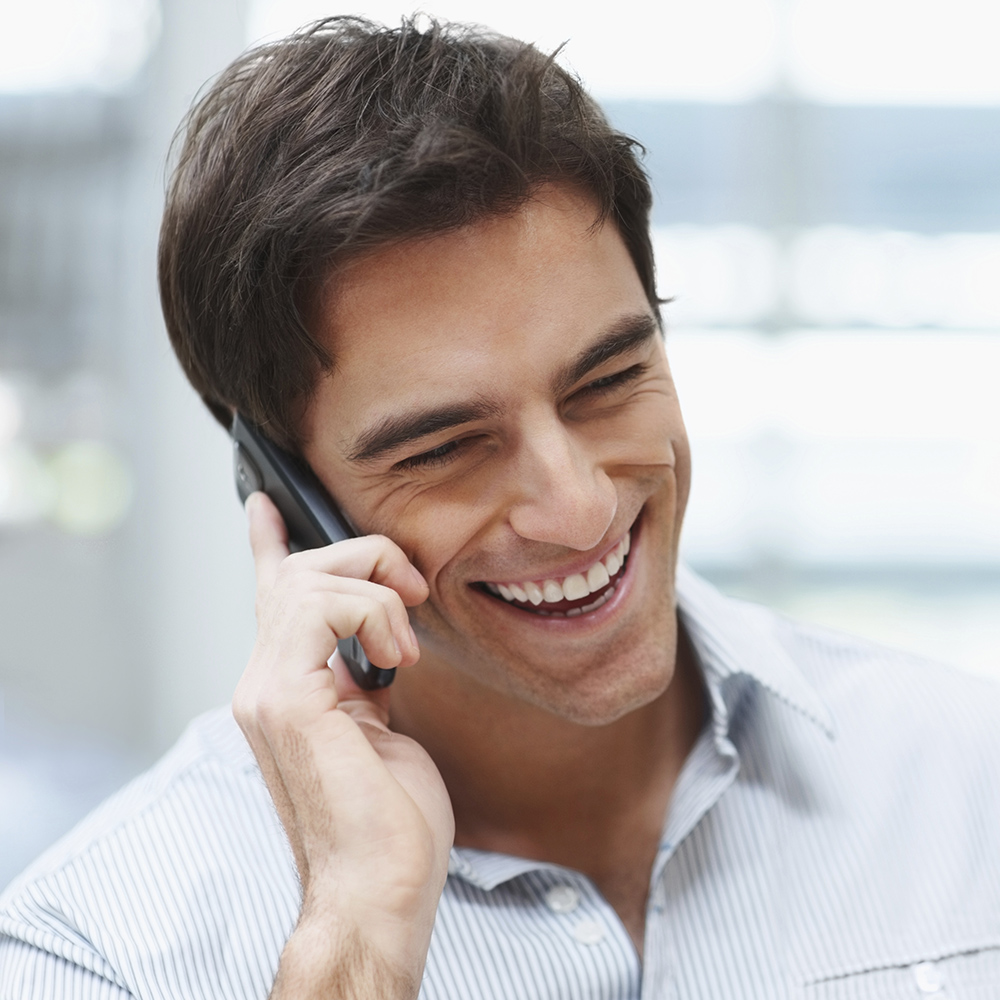 Had a great experience dealing with Zuker when selling our units. Everything was done as it was supposed to, on time and in a professional manner. I really liked the speed of communication too, I never had any issue contacting the office and the staff are a pleasure to deal with. I will definitely be in touch with you guys when I need your services again.
Jack